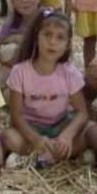 Raquel Alessi (born Raquel Nazzerena Alessi on March 7, 1983 in Los Angeles, California) was a 1989-1990 Kidsongs kid, who was seen in Kidsongs: A Day at Camp and Kidsongs: Ride the Roller Coaster.
She was mentioned in "Little Bunny Foo-Foo" and "Baa Baa Black Sheep" where she wore a pink camp shirt and has ribbons on her brown hair, "The Hokey-Pokey" where she wore a yellow camp shirt and a denim cap.
She left in 1990 and plays Maria (age 6) in Lucky Chances.
She was now in movies, such as Miss March, as the main character.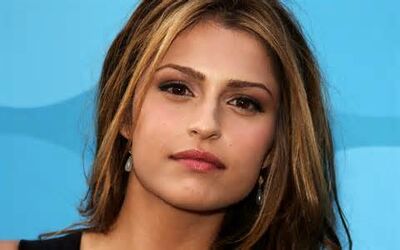 Ad blocker interference detected!
Wikia is a free-to-use site that makes money from advertising. We have a modified experience for viewers using ad blockers

Wikia is not accessible if you've made further modifications. Remove the custom ad blocker rule(s) and the page will load as expected.